Some services are down
As of January 31, 6:38 PM PKT
Current status by service
Servzen
Client Area
Game Control Panel
Netherlands Node #1 [Shared]
Netherlands OpenVZ Node #1
France KVM Node #1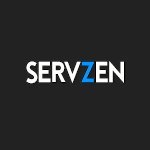 Introducing new server location with KVM virtualization!
France (Powered by OVH)
KVM Plans are already updated at billing panel, you may order now.
https://t.co/JAMQlI4bb9
Looking Glass: https://t.co/MV7i302rim
Test IPv4: 149.202.95.149
#KVMVPS #FRANCE #OVZ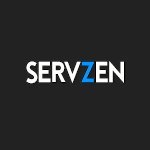 Installing LiteSpeed for DirectAdmin for better speed!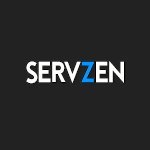 Hello!
This is informing you about current issues with our Lelystad VPS Cluster including 30 Customer dedicated servers.
If you may experience some issues with your VPS or dedicated server, this may be because of it.
Technicans already working on the issue.
Apologies.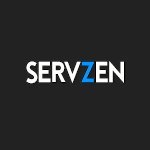 Plan Name: Starter
10GB SSD Space
Unlimited Bandwidth
Unlimited Database
Unlimited Domains
Unlimited FTP accounts
DirectAdmin Panel
Fast and Secure Server in Netherlands
Available in only $5.50/yr
More info: https://t.co/6zE71z4Z63
#VPSHosting #sharedhosting #WebHosting #HOSTING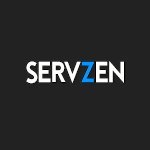 Hi
Looking for cheap, fast and affordable shared web hosting?
Available in only Rs. 240 / $1.21 monthly
Yearly: $7.70 by using promo "SERVZEN30"
Visit: https://t.co/6zE71z4Z63
#VPSHosting #sharedhosting #WebHosting #HOSTING #servzen
#openvz #vps #resellerhosting #hosting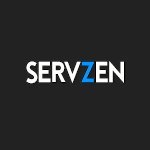 Hello!
There's a great OpenVZ VPS deal is still active!
Only in $3.99/mo
To order: https://t.co/9luXI2kTKE
2000Gbit of DDoS Protection
Hosted in Netherlands
24/7 Support
Virtualizor Control Panel
#VPSHosting #sharedhosting #WebHosting #HOSTING #servzen https://t.co/r0SEkHuw6t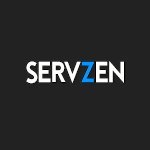 Thanks @LowEndNetwork for featuring us!
We're ready to serve our beloved clients. https://t.co/FjG8tdD3Yb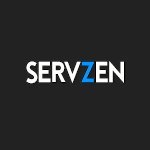 We're listed on Lowendtalk and Lowendbox with some great offers!
For more read, https://t.co/Rq5atq7z1B
#webhosting #servers #servzen #resellerhosting #dedicatedservers #gameservers #vpshosting #openvz #kvm #alphareseller #directadmin #cpanel #hosting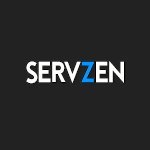 Hello mates!
Shared hosting Starter package available in only $1.21/mo or $7.70/yr after applying 30% discount code
"SERVZEN30"
Powered by Directadmin control panel.
For more info, visit: https://t.co/xWOMuL1Gf5
#WebHosting #servers #Domain #cheapwebhost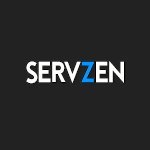 Hello!
Get the cheapest and fastest shared web offer!
30% discount on all plans!
Available in only Rs. 240 / $1.21 monthly
Yearly: $7.70 by using promo "SERVZEN30"
https://t.co/UEQAdkxkT8
For more plans and info,
Visit: https://t.co/6zE71z4Z63